The corona quarantine has evolved our home situation. The homes of many of us have now turned into a living space, office and gym at the same time, which can make it difficult to work from home productively.
This situation offers two big challenges at either end:
Too many distractions that lead to a lack of motivation
Not knowing when to stop working
This article gives practical tips to set you up for success when you are working from home. It's all about separating your work life and your private life and remembering to take care of yourself. 
SEPARATE YOUR WORK LIFE AND YOUR PRIVATE LIFE
CREATE AN OFFICE SPACE
Make sure you create a spot you only use to work at. Do you still have a small space in the house that is not being used at the moment? Turn it into your home office! This could even be your basement or a closet space, as long as you and your laptop can fit in and there is fresh air circulating through the space. Don't have any suitable space left in your home? Try using room dividers to distance yourself from the rest of the house to improve your focus.
GET NOISE-CANCELLING HEADPHONES
When you share your space with others, these are a real lifesaver to shut you off from the distractions going on around you. Not sure if they are your "thing"? This Forbes article might help you decide.
HAVE A SET ROUTINE
A routine could be different for everyone, depending on what works best in your household. Determine your work hours to both know when to start and when to stop. Include breaks to move around. Your body needs movement to stay energized, so plan in five minute breaks to just walk around and get some fresh air or block time in your schedule for a workout.
SELFCARE
EAT WELL AND STAY HYDRATED
You are what you eat. And your body can only function well when it's fed with the right nutrients and is hydrated. Make sure you drink at least 2 Liters of water per day to keep your body hydrated and happy. If you're one of those people who forget to drink water, make sure you set timers for yourself or use an app such as "Water Reminder" that sends you notifications when you need to stop working for a minute and hydrate.  Besides drinking enough water, the food you eat has a big influence on the way your body operates. These 5 brainfoods help you stay focused and help you work productively.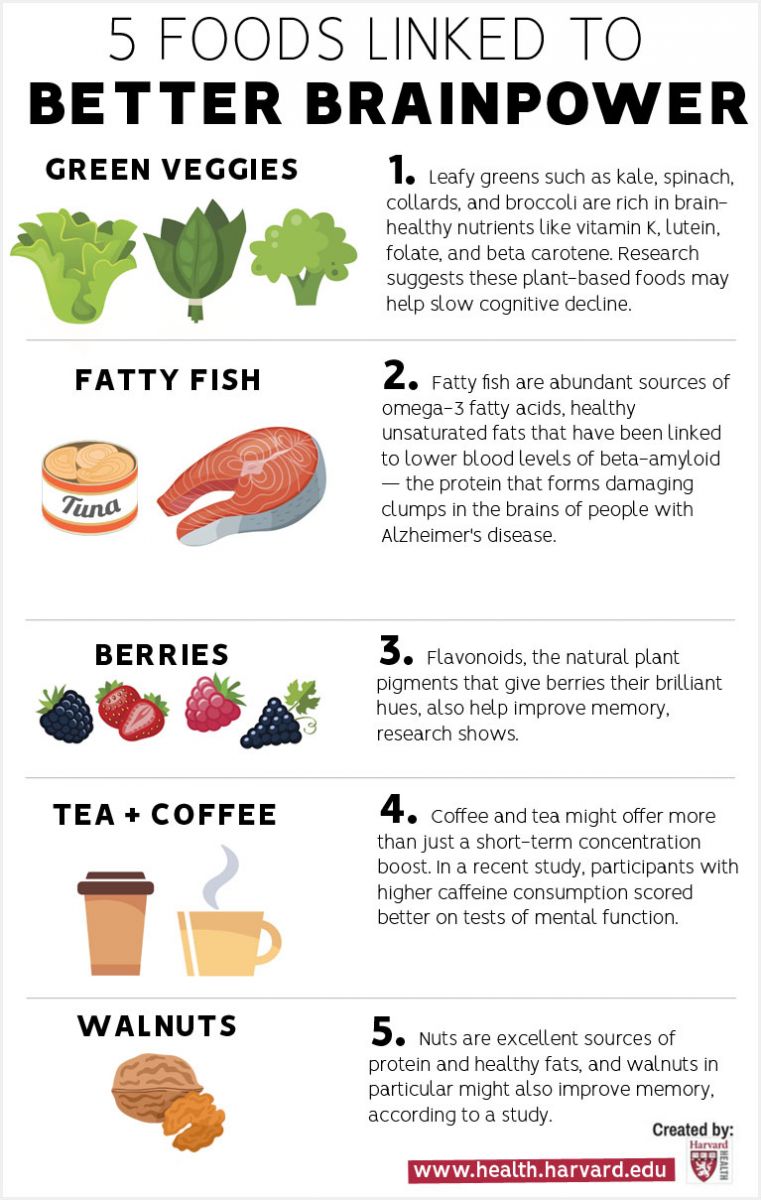 STRUCTURE YOUR TIME SPENT ON READING AND SENDING MESSAGES
Are you one of those people who still checks their messages and e-mails every five minutes? Then this one is for you. Work more productively and more calm by blocking specific time periods in your day that you spend on reading these messages. This way you will feel less overwhelmed and won't be distracted to check your messages all the time when you're trying to focus on your projects.
MEDITATE
All the distractions and the impulses you face can easily fill up your mind, causing you to feel overwhelmed. Use meditations to go inward, focus less on your thoughts and find more peace of mind. For all meditation newbies: don't worry, I got you. Here's a quick 5-minute meditation that you can do anywhere to start your day off right:

Want to find more free meditations without Ads? The app "Insight timer" has 40.000 free meditations starting from 5 minutes that can help you in your practice.
IN CONCLUSION
Keep your balance by separating your work life with your personal life. Structure the time you spend working. Determine when you start, stop and take breaks. Make sure you eat well, stay hydrated and keep your mind at ease by meditating.
WONDERING HOW TO KEEP YOUR COMPANY ON TRACK DURING THIS CORONA QUARANTINE?
READ OUR PREVIOUS BLOG: KEEP YOUR COMPANY LEAN AND MEAN DURING THE CORONA QUARANTINE: HERE'S HOW.